Point Loma Classic 2018!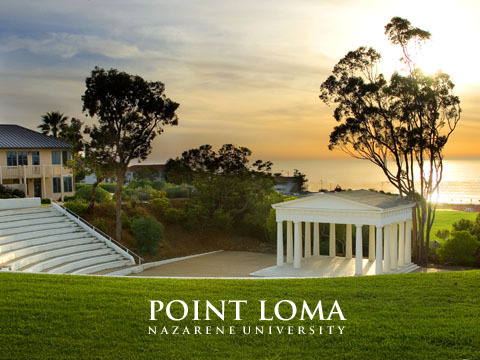 Dr. Skip Rutledge, Point Loma Nazarene University Chair for the Department of Communication and Theatre and Director of PLNU's Speech and Debate Program, is our sponsor for the Point Loma Classic 2018, a Stoa Speech and Debate Tournament.
Tournament Dates: January 4-6, 2018
Location: Point Loma Nazarene University, 3900 Lomaland Drive, San Diego, California 92106
Tournament Distinctives: The Point Loma Classic 2018 is offering All TWELVE Stoa Individual Events, THREE Debate Events, and a magnificient OCEAN VIEW!!!
Registration Opens: Monday, November 20, 2017, 6:00 pm PST
Registration Closes: Saturday, November 25, 2017, 8:00 pm PST
Registration is only open for a short time, and space is limited, so register right away! You must be a Stoa member in order to register for this tournament. See the Competitor Eligibility tab to the left of this page.
You can register at the Student Registration tab at the top of this page. When registering for the Point Loma Classic 2018, you must use exactly the same information you used when signing up for your Stoa membership.
All families registering for the tournament are responsible for reading through all pages of the website. It is assumed that everyone registering for the tournament has read through and understands all of the information presented.
Tournament Organizers: Paradigm Speech & Debate Club of Heritage Christian School with the help of many clubs throughout Stoaland!
We look forward to seeing you in January!
Steve Winston
Point Loma Classic 2018 Tournament Director